A diverse and multidisciplinary approach.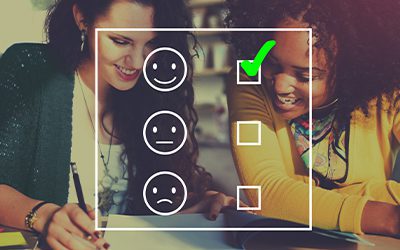 Assessment Tools
Instruments to assess the level  of service a client will need.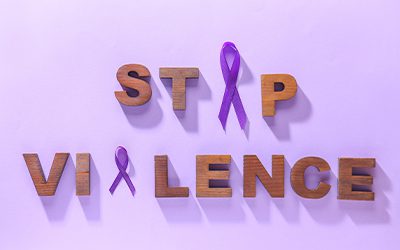 Domestic Violence Program
Our clinical program to aid in the overcoming of one of our society's most prevalent ills. Access to this program is restricted to enrolled members.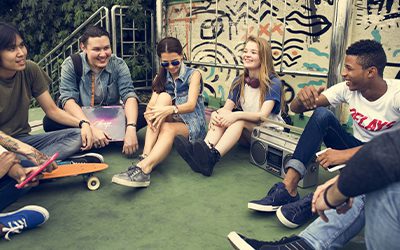 Youth program
Our initiative to engage with afflicted youth- from tender-aged children to adolescents- on their journey from trauma to triumph and their transformation into great beacons of light. This program restricts access to enrolled members only.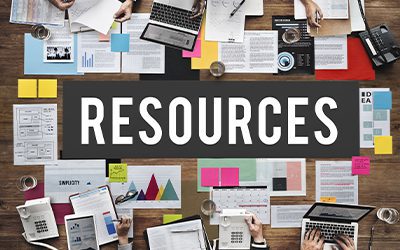 Resources
Instruments and personnel to be employed in the service of our community- our Vivineer family.