Our Hands, Our
Hearts, We Touch
& Connect Science With Scripture
VIVENS is a non-profit organization created to serve our communities and facilitate healing. We are committed to carry on a unique mission which was started by the father of our founder in 1975, Dr. Virgilio Brunet, who served Puerto Rico for 43 years; his story was one of service and love for people. Today, the Viveneer team honors his legacy.
VIVENS' hands extend with a purpose to rescue and restore victims of social violence so they can soar above adversity. We exist to help survivors (especially our youth) overcome their pain and social disadvantage to achieve
upward mobility. We also empower those that serve our communities in public health and safety.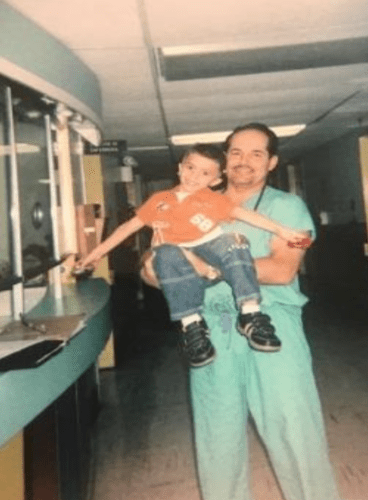 We embrace this challenging calling as vital for the well-being of many. We lean on the Source of love to bring love to people. We are different because to serve those who hurt, VIVENS integrates science-based approaches with a foundation of Faith.
The VIVENS journey is holistic, considering all components of human beings- the soul, mind, spirit, emotions, intellect and the physical body, as all must be addressed for real healing.
Our survivors, our team and our volunteers aspire to uphold and encourage positive transformation and empowerment to achieve Vivens- or Fullness of Life.
Each of our programs and projects are ultimately destined to enhance human services, by reducing the likelihood of risks for violence, crime and substance use and its social impact. Our organization provides direct service to victims, but also supports those that work in the criminal justice and public health systems to achieve safer and healthier communities.
With the work that we do, we contribute to the extension of a remarkable legacy that started with a remarkable loving father and dedicated community servant, Dr. Virgilio Brunet. We do this upholding the standards of excellence and rooted in the dedication to the community that he embodied.
Prayer
God's love and strength are the foundation of our Mission to serve and Prayer is our way of talking to and connecting with God. Guidance, Forgiveness, Freedom from Bondage, Redemption, Victory, Wisdom and Fullness of Life all come from Him.
Volunteering
Your time and talents are precious and indispensable to us at VIVENS; your compassion and dedication are indispensable to your community! Join your passion and skills with ours and together we help others on their journey to healing.
Do you hear the call to serve the people around you who are hurting? You are exactly who we need in our Viveneer family to accomplish our mission.
Ongoing Causes
VIVENS partners with organizations that also serve vulnerable populations. Read more and consider supporting them.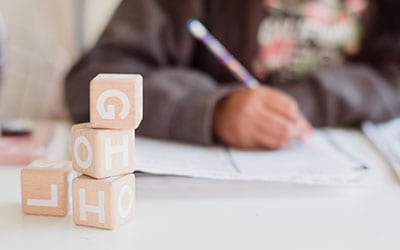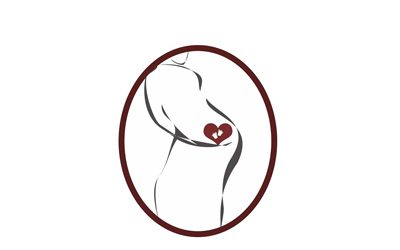 Carried to Full Term
Supports pregnant women in the effort to keep their babies (USA).
Link to website: (carriedtofullterm.org)
Get Involved Today
At VIVENS we're always happy to hear from you. Use the contact info below to get in touch with us and the donate button to get involved.
Sign Up For Our Newsletter