VIVENS is, above all, a family. We were born out of the community, to serve the community with love.
We are facilitators of the healing process, hoping to set Viveneers on a path to progress and victory over adversity.
As a non-profit organization, we use all resources in our mission to lend aid to the communities in which we serve.
We build on our commitment to carry on the legacy of love and service of Dr. Virgilio, beloved surgeon and servant of those in pain. His 43 years of selfless service is the reason our founders have so much passion for healthier and safer community. 
Rooted
We remain rooted in a strong moral foundation, centred in our service to our Lord Jesus Christ, as we make use of the proven efficient holistic models that strive for successful outcomes in the rehabilitation of the youth, their recovery and restoration of healthy life. Our team of Clinicians and Viveneers press forward to encourage their reintegration into society, their victory over adversity and achievement of Fullness of Life.
Our Vision
A loving community in which every son and daughter of God reaches their God-given purpose.
Our Mission
The VIVENS Organization, Inc. creates programs and projects of excellence to rescue, protect, restore, and empower victims of violence, survivors of social injustice towards resilience, social upward mobility, and fullness of life.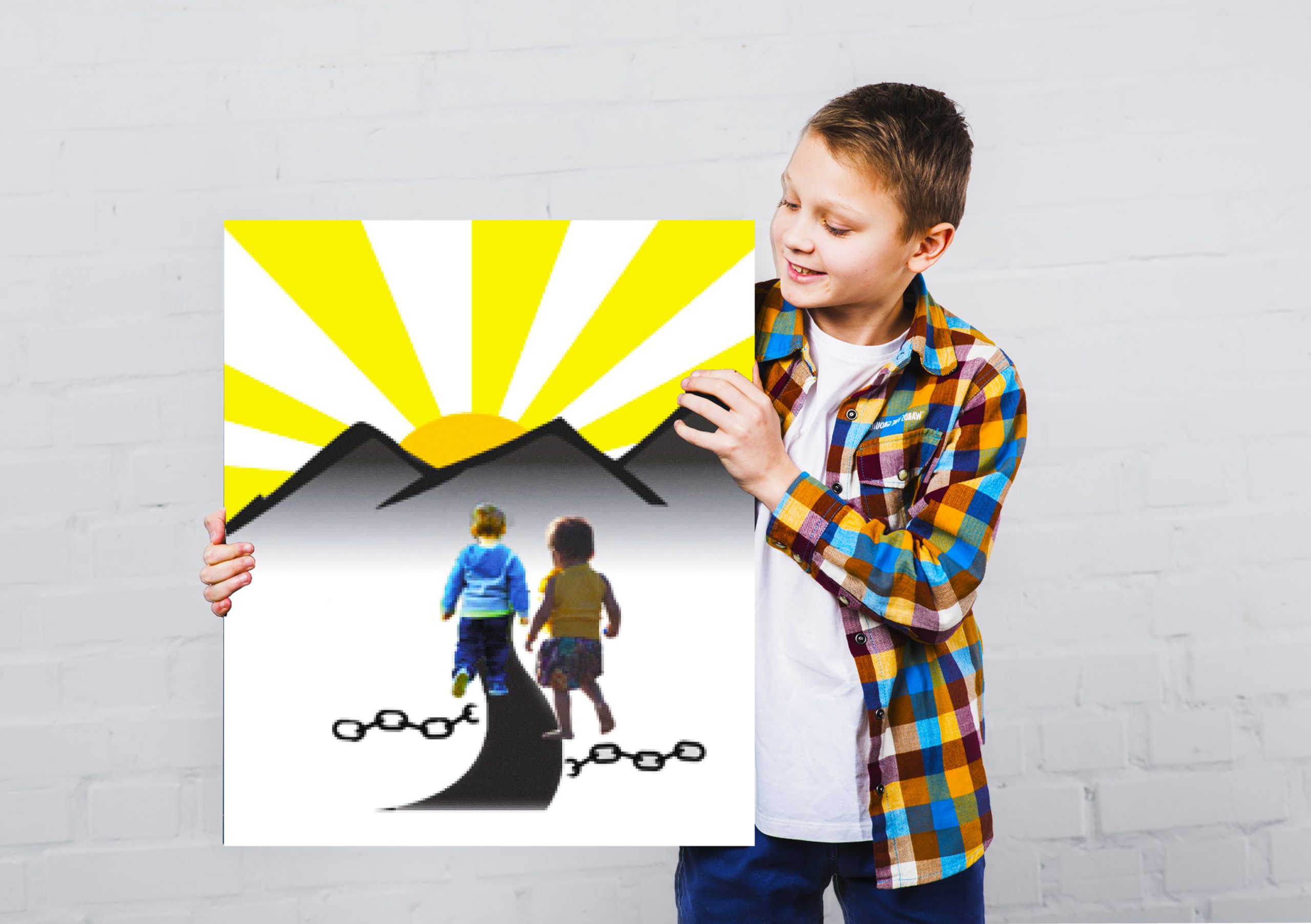 Christ-Centric Passion
Reflecting God's character in attitudes and actions
(1 Peter 2:5)
Heroism
Courage to make decisions aligned with convictions
(Joshua 1:9)
Social Justice
Responsibility for actions and fight for what is righteous and fair. 
(Colossians 3:23)
Moral Excellence
Integrity, honesty and deserving the trust of others.
(Luke 16:10)
Redeeming Love
For God so loved the world that He gave His only begotten Son, that whoever believes in Him should not perish but have everlasting life.
(John 3:16)
Compassionate service and mission
Sacrifice and work for the benefit of others.
(Galatians 5:13)
Honor
Value and dignity for life and property.
(1 Peter 2:17)
Radical Joy
The joy of the Lord is my strength.
(Nehemiah 8:10)
Victory
No weapon forged against you shall prosper
(Isaiah 54:17)
Wisdom
For the LORD gives wisdom; from His mouth come knowledge and understanding.
(Proverbs 2:6)
VIVENS started with the missionary work by its founder at an early age, Dr. Arlyn Brunet, who began in ministry while in the military, the United States Air Force in 1994, by providing counseling to the elderly and the poor and then to drug users through church missions, quickly turning her calling into a career of service.
After finishing her Master's degree in 2002, she dedicated herself to developing community outreach programs for an educational non-profit organization where she directed several major projects for vulnerable populations with the Department of Corrections and Rehabilitation and the Department of Education. She obtained her Doctorate in Clinical Psychology with a focus on Criminal Behavior and Rehabilitation in 2006, and developed her first non-profit organization, Yo Soy Inc., in 2007, serving minors in correctional institutions in Puerto Rico.
Dr. Arlyn Brunet then dedicated several years to research, investigative and intelligence work in criminal cases where she had the opportunity to see firsthand how criminal behavior develops and is reinforced, providing the necessary experience to develop projects for public safety, prevention and treatment. 
Her husband, retired agent Edwin Sánchez, is the co-founder of VIVENS with more than twenty years of experience in the fight against crime at the state and federal level.
Academically, his Master's degree was focused on crime prevention and rehabilitation and also dedicated countless hours to lead and mentor the youth. Arlyn and Edwin have dedicated their entire lives to fighting crime from all perspectives, from prevention and treatment to enforcing the law. Together since 2012, this marriage has a vision and purpose. 
Today, both founders of the Organization venture into a new holistic concept of "fullness of life" – or Vivens in Latin- where years of experience are brought together to develop advanced strategies for programs that serve our communities and to offer unique treatment modalities for Puerto Rico and the Caribbean.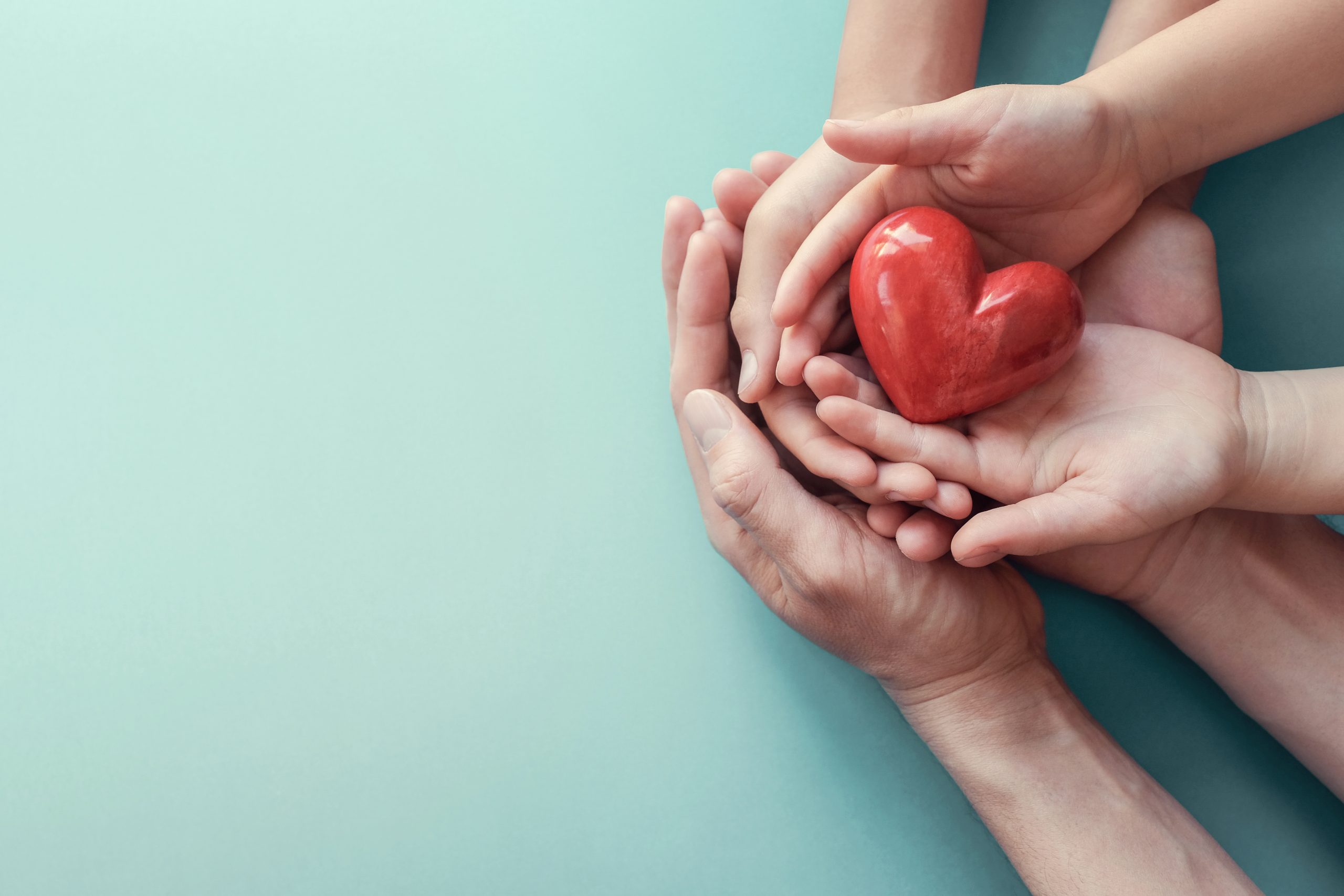 The work of this organization is done in the memory of Virgilio Brunet Cardona (1950-2017), a compassionate father and Puerto Rican surgeon, who through his life of service, saved countless lives of children, youth, adults, and the elderly in Puerto Rico. 
Dr. Brunet was recognized for his voluntary service and civic work by several leaders in the country. In 2001, he received the Doctors' Choice Award as the Best Surgeon General in Puerto Rico and thousands of patients owe their lives to his preparation, passion, and dedication to their well-being, even if they were unable to pay for medical care. 
Dr. Brunet practically lived in the hospital. Faced with the imminent threat of the arrival of Hurricane Irma in early September 2017, he operated on 12 patients a day in adverse conditions and limitations caused by the emergency situation Puerto Rico faced the day he got sick. By the time Dr. Brunet became ill, he had already operated on eight patients that he was not able to later discharge after saving their lives. 
God took him to heaven quickly and his oldest daughter, Dr. Arlyn Brunet, who misses him every day develops programs, through VIVENS, to cater to vulnerable populations and, thus, honoring his memory by keeping his legacy of service alive.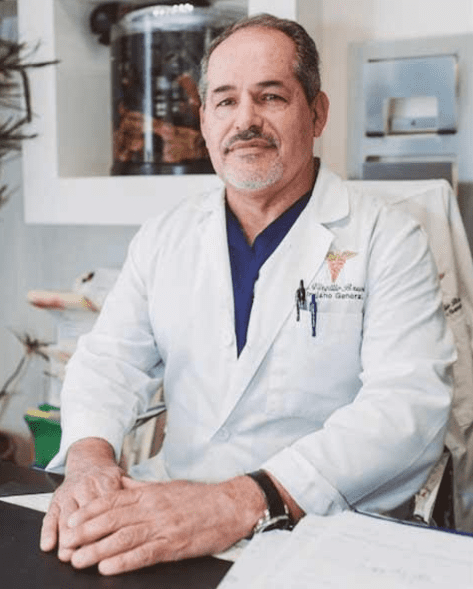 Our Objective
Our programs, projects, strategies and initiatives all serve to rescue, protect, restore and empower survivors of violence, social injustice and harsh realities, allowing for their transformation into victors over adversity and their achievement of Fullness of Life.
We're dedicated to helping the survivors of violence.
Making use of a unique and holistic approach, VIVENS seeks to bring balance to all the different components of human beings- ranging from the emotional to the intellectual and the spiritual- in its role of serving survivors of all possible manifestations of violence and social disadvantage.
Our team is committed to helping the abused and neglected children of Puerto Rico.
The multidisciplinary human resources and personnel of our organization are Christians, subject matter experts in their varied fields, researchers and missionaries dedicated to direct service. We also have excellent project managers and educators. Our organization presents an effective alternative in which economic investment is devoted exclusively to direct service, as well as to a new vision of citizen development that we strive for by empowering those who work in the fields of crime prevention and law enforcement to better serve our communities.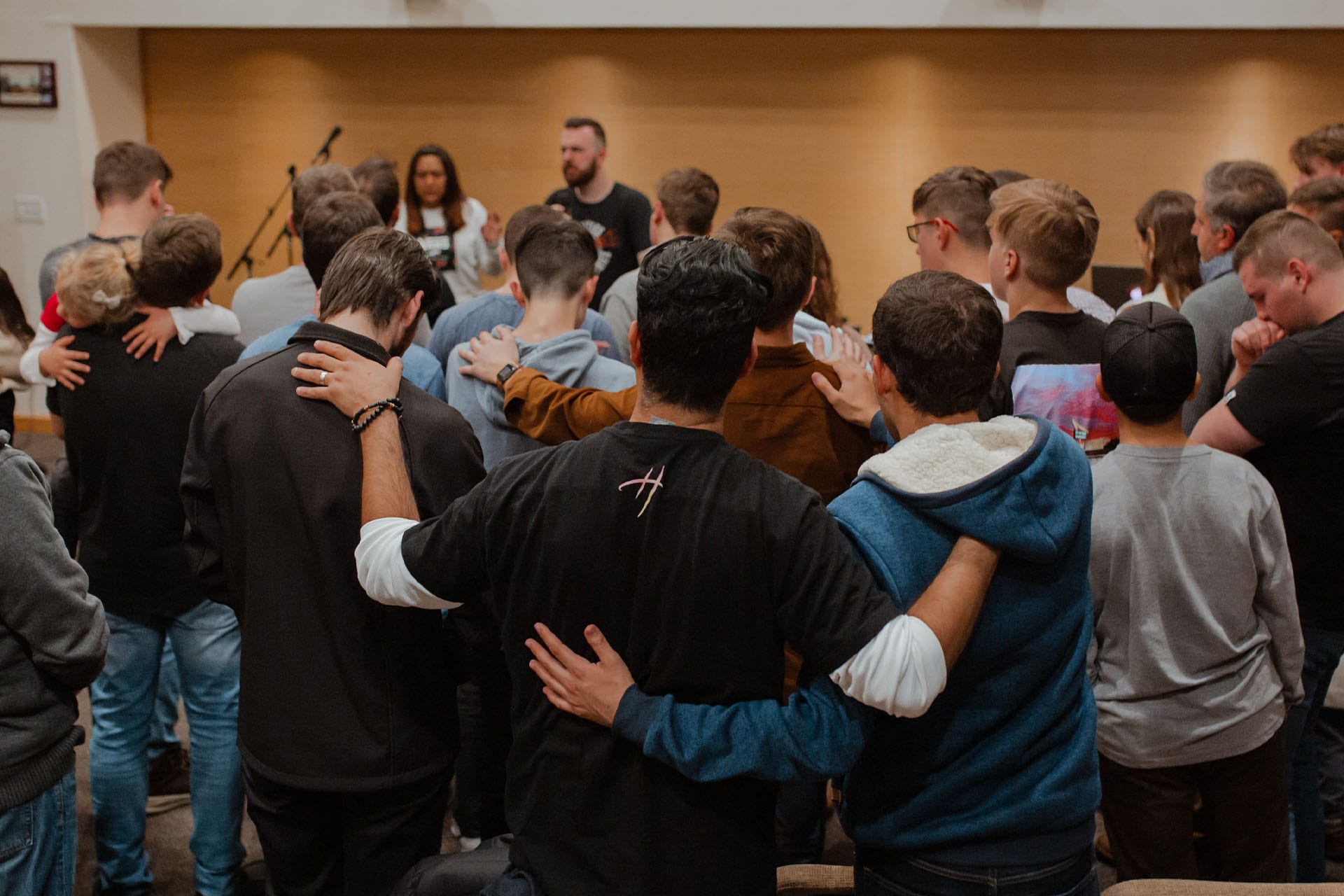 Frequently  Asked  Questions
What is "Fullness of life"?
Vivens' defines Fullness of Life as "the achievable blessing of overcoming adversity in love- by feeling at peace, with a healthy temple (body), a healed and protected heart and a sound mind". It means living in God's given purpose to the fullest potential.
Why do we love to serve?
The Brunet family has a long history of service and dedication to social justice. Generations ago, Virgilio Brunet Maldonado was a resilient man who, against many odds, became the first Puerto Rican attorney to defend the Spanish Language in the US Supreme Court. He fought for the rights and benefits for teachers and farmers in PR. Born and raised from very humble beginnings, he served his community as an English teacher in the Montoso area of Maricao, and later moved to San Juan and also taught stenography to inmates in La Princesa prison. The legacy of service continued through generations, with his son Virgilio Brunet Cuevas, a loving and humble man, who also served offenders in the prison system, and later his son, Virgilio Brunet Cardona, whose lifelong achievement was saving countless lives as a medical doctor. 
If the men of the family are impressive, the women are the glue that kept the family together while also shining on their own. From the kind loving mother Isabel Cuevas, the genius human computer Elba Cardona, the brilliant educator of educators, Professor Elba Brunet, the Director of Nursing at Medicina tropical, Marina Pagán and the entrepreneur and business manager Arlyn Rodríguez, all are the epitome of female strength, leadership and strong conviction of Faith. 
Today, Dr. Arlyn Brunet continues the long legacy of service by joining forces with her husband, retired agent Edwin Sanchez, who shares her passion and is a warrior for justice. Together, they created the Viveneer family with the purpose of sharing "Fullness of Life".
Who works at VIVENS?
We strive to find the best talent within the field as well as the most humble; and with a heart filled with compassion along with a passion for missions. Each recruited member has a strong faith-based stance and outstanding credentials, as well as subject matter expertise in what they do. After recruitment, we focus on a trauma-informed approach and method of training, so that we are all working effectively towards the same objectives.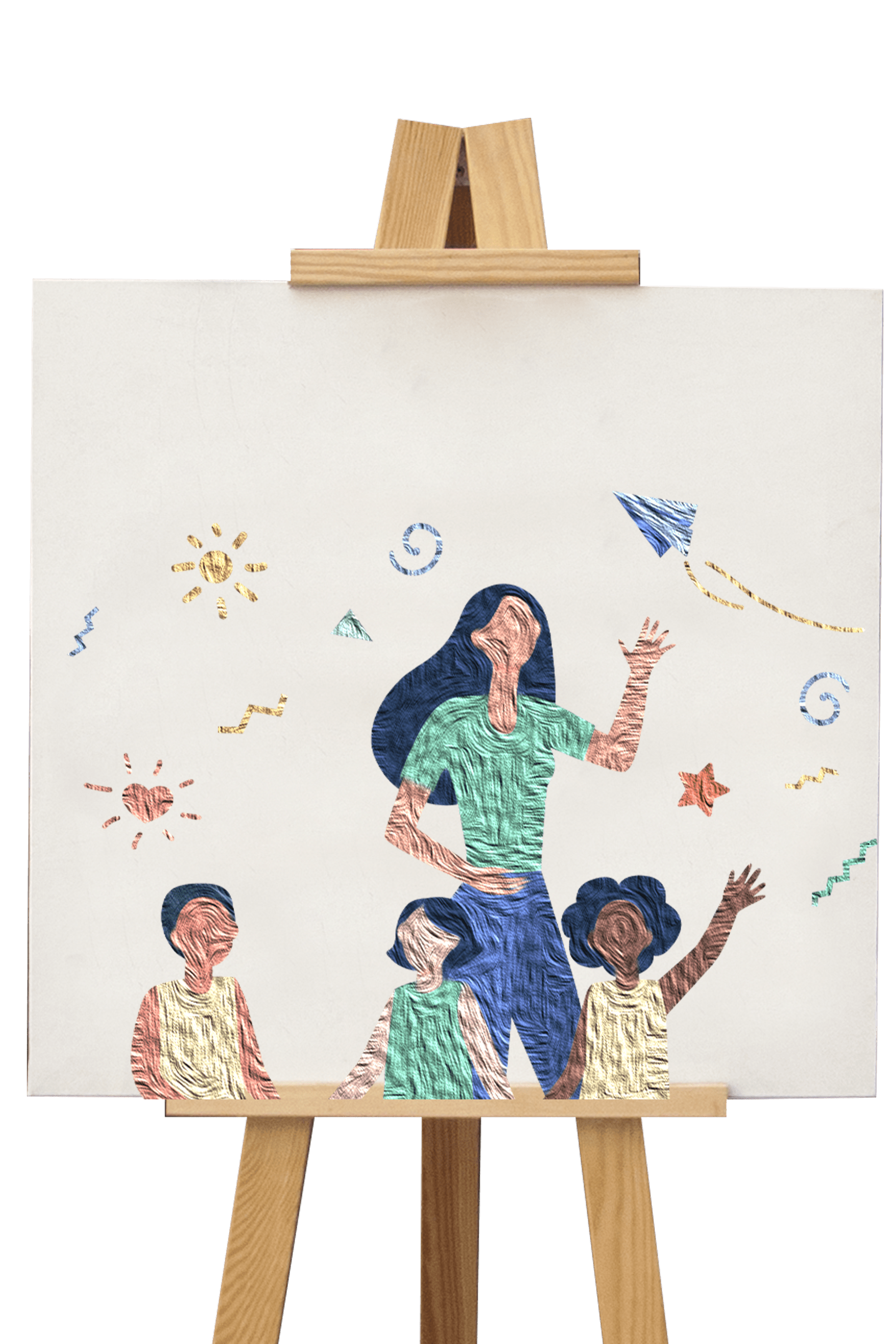 What makes VIVENS different?
VIVENS stands out due to our practice of using science-based models in addition to integrating Biblical Scripture in a unique way. We take pride in connecting the best-proven prevention and treatment modalities with Scripture. We believe that all the important principles that support a healthy body and mind are found , first and foremost, in the Scripture; and all intelligence and compiled knowledge in mental health practices, without Biblical wisdom, would be incomplete for a healthy transformation and the ability to achieve fullness of life.
Get Involved Today
At VIVENS we're always happy to hear from you. Use the contact info below to get in touch with us and the donate button to get involved.
Sign Up For Our Newsletter