Prayer is done by those who trust the power of word and thought, whether silent or spoken, to reach out to God, whether in thanks for all that you have or in seeking help, guidance or forgiveness.
Pray for yourself, for us and for those who we dedicate our lives to serving so that all may overcome adversity. Pray for strength for our team and our Viveneer family so that we may continue to serve you and your family. Pray for Guidance, Forgiveness, Freedom from Bondage, Victory, Wisdom and for Fullness of Life.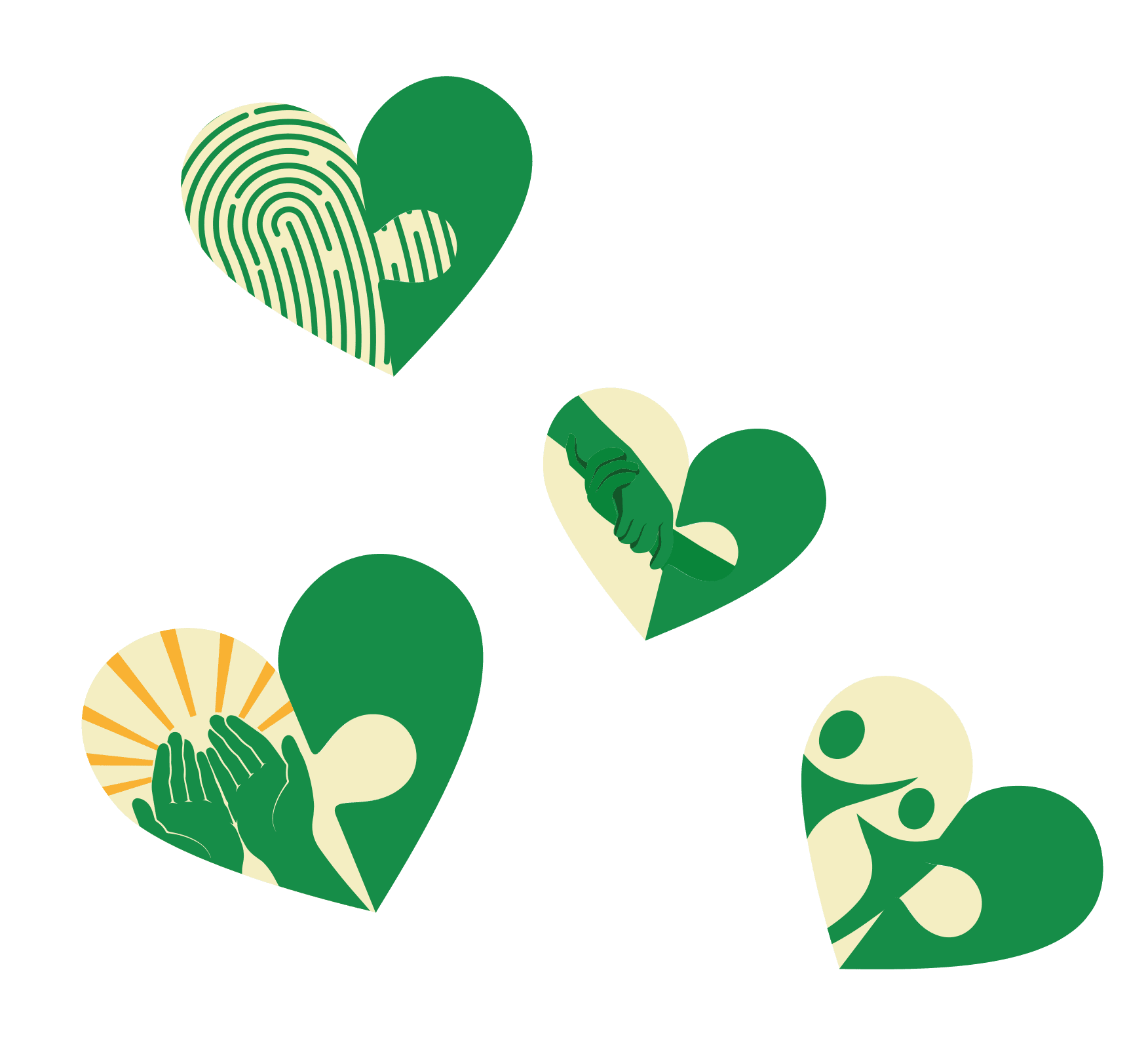 God to show great favor to our organization VIVENS
Others to support and join our mission
Strength, peace, and radical joy for our team
Those we serve so they can achieve fullness of life
What you'll need to get started as a Viveneer
Please fill out the form below:
Submit your CV/Resumé for future consideration
They are currently no vacancies available
Get Involved Today
At VIVENS we're always happy to hear from you. Use the contact info below to get in touch with us and the donate button to get involved.
Sign Up For Our Newsletter