OUR HANDS, OUR HEARTS, WE TOUCH & CONNECT Science with Scripture
Organization VIVENS, Inc.
VIVENS is a non-profit organization created to serve and facilitate healing. We are committed to carry on a unique mission which was started by the father of our founder in 1975, Dr. Virgilio Brunet, who served Puerto Rico for 43 years; his story was one of service and love for people. Today, his daughter Dr. Arlyn Brunet and her husband, retired agent Edwin Sánchez, honor his legacy.
VIVENS' hands extend with a purpose to rescue  and restore youth so thy can soar above adversity a great beacons of light and transformation. We exist to help survivors of violence (especially children and teens) in overcoming their pain and social disadvantages to achieve upward mobility.
We embrace this challenging callling as vital for the well being of many. We lean on the Source of love to bring love to people. We are different because to serve those who hurt , VIVENS integrates Science-based approaches with a foundation of Faith.
The VIVENS journey is holistic, considering all components of human beings- the soul, mind, Spirit, emotions, intellect and the physical body are all addressed with our comprehensive healing programs for trauma survivors.
Our survivors, our team and our volunteers aspire to uphold and encourage positive transformation and empowerment to achieve Vivens- or Fullness of Life.
Compassionate service and mission
Prayer
God's love and strength are the foundation of our Mission to serve and Prayer is our way of talking to and connecting with God. Guidance, Forgiveness, Freedom from Bondage, Victory, Wisdom and Fullness of Life all come from Him.
Remember, when we ask that you pray to Him, that these blessings that you ask of Him can not only happen in your life but can flow into the lives of others and water those we serve.
God to show great favor to our organization Vivens
Others to support and join our mission
Strength, peace, and radical joy for our team
Those we serve so they can achieve fullness of life
Spread the love
Help us reach more people that can join our cause. Use our web URL link and share our site with all your friends.
Volunteering
Your time and talents are precious and indispensable to us here at VIVENS; your patience and understanding are indispensable to our community! Join your passion and skill with ours and together we help others on their journey to healing.
Do you hear the call to spread your love to the people around you who are hurting? You are exactly who we need in our Vieneer family to realize our mission- to Serve.
Complete the form to tell us all about you and how you want to help others.
The Viveneer family needs you.
Give
Your gift will help save lives, serve our communities and touch each person to
achieve fullness of life. We are so grateful for your generosity.
What We Do
Each of our programs begin with the heart; existing on a foundation of love , patience and understanding and reach beyond pain to embrace, creating connections, fulfilling our promise that the healing of the mind, body, soul and spirit starts from within.
At the end of the day, to be able to really see someone and listen to someone so that they know they are seen and heard and someone cares for them is simple, but it is what we do every day for you.
We always start with a conversation about what we do and hope to accomplish, where we answer all of your questions before we leave the choice open to you about taking the first step. Transformation begins only when you are ready- and when you are ready, you are a Viveneer.
With the work that we do, we contribute to the extension of a remarkable legacy that started with a remarkable loving father and dedicated community servant, Dr. Virgilio Brunet. We do this upholding the standards of excellence and rooted in the dedication to the community that he embodied.
Ongoing Causes
Vivens partners with several organizations that serve vulnerable populations; as such, we invite you to get acquainted with them as well and to consider lending them your support.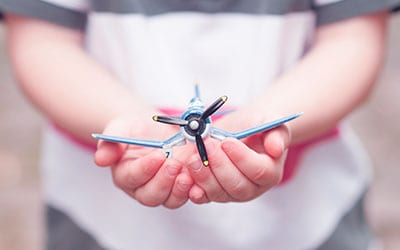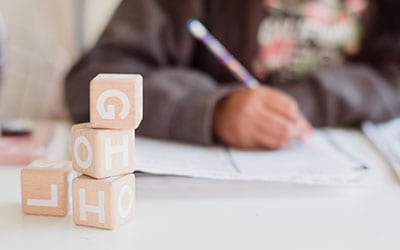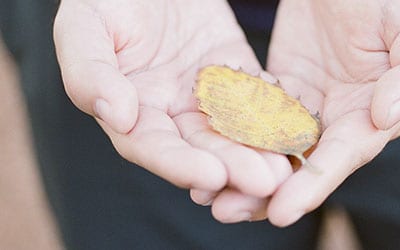 Carried to Full Term
Supports pregnant women in the effort to keep their babies (USA).
Link to website: (carriedtofullterm.org)
Sign Up For Our Newsletter